The free software country?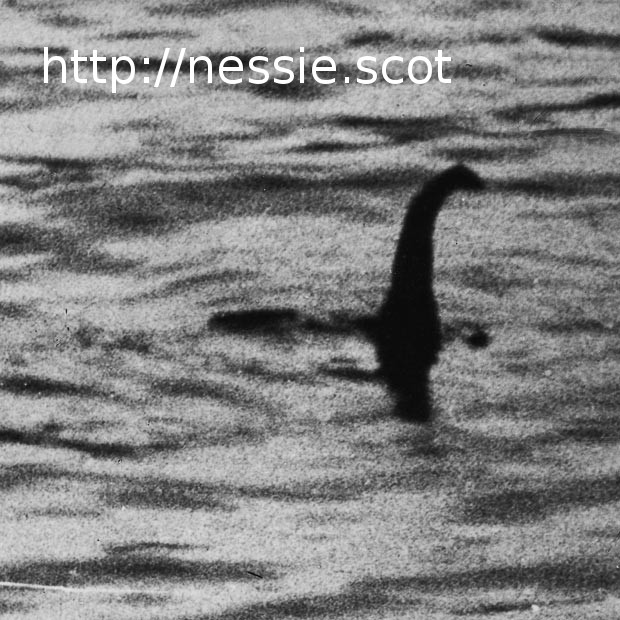 There is big news in Europe right now, especially the UK, about the Scottish nation's manifesto for independence.
I thought this was really amazing, a country that is going to move to free software and protect its citizens from horrors like DRM. I couldn't wait to find out more, for example, will they use Linux or *BSD?
After all, how many nations today can really consider themselves independent when they are trapped in the use of complex and opaque systems that require ongoing royalty payments to a foreign corporation, much like ancient villages paying their tithes to Rome? Today it is actually worse: these independent nations are not just sacrificing their cash - the new Rome is also using those same secret, proprietary systems to raid their subjects' privacy.
So I went to the manifesto's web site to get the details. I couldn't even find the words "software" or "technology" listed in the policy index on the front page - and software doesn't even appear in the search results. A section on Culture, Communications and Digital only really looks at the issues for the media (BBC after independence). They don't even make any comment about the British Telecom (BT) pension crisis and whether Scotland will abandon BT's services, leaving only those customers south of the border to continue subsidising the deficit through higher phone bills.
There is some hope, with the dot scot (.scot) top level domain coming in 2015 regardless of the referendum outcome.
Does this mean an independent Scotland is going to be run without technology at all then? That could be an interesting way to avoid the type of infiltration of communications technology that has been taking place in Brussels. Or do the people calling the shots simply fail to realise the impact of software and communications technology on a modern day concept of independence?
Party date set
For those who just care about gatecrashing the post-independence party, start booking your leave for March 2016.